Millcreek Plumbing is pleased to announce that we have added Sewer Pipe Liners to our vast list of plumbing services. Save yourself from a massive excavation to repair or replacement of your main sewer pipe.
Our plumbing technicians have been trained & certified by MaxLiner USA to use their quality system of sewer lining equipment and durable products.  Extend the life of your sewer line with the latest revolution in sewer pipe repair.   Get Started Today Let us take a look at your sewer drain to see if you are a prime candidate for a sewer liner. 
We will put a camera down your drain and check for any cracks, leaks, and other damage. Our technicians will be able to provide you with information from our scope so you can decide if a sewer liner is right for you.
Check out this MaxLiner USA video featuring Millcreek Plumbing!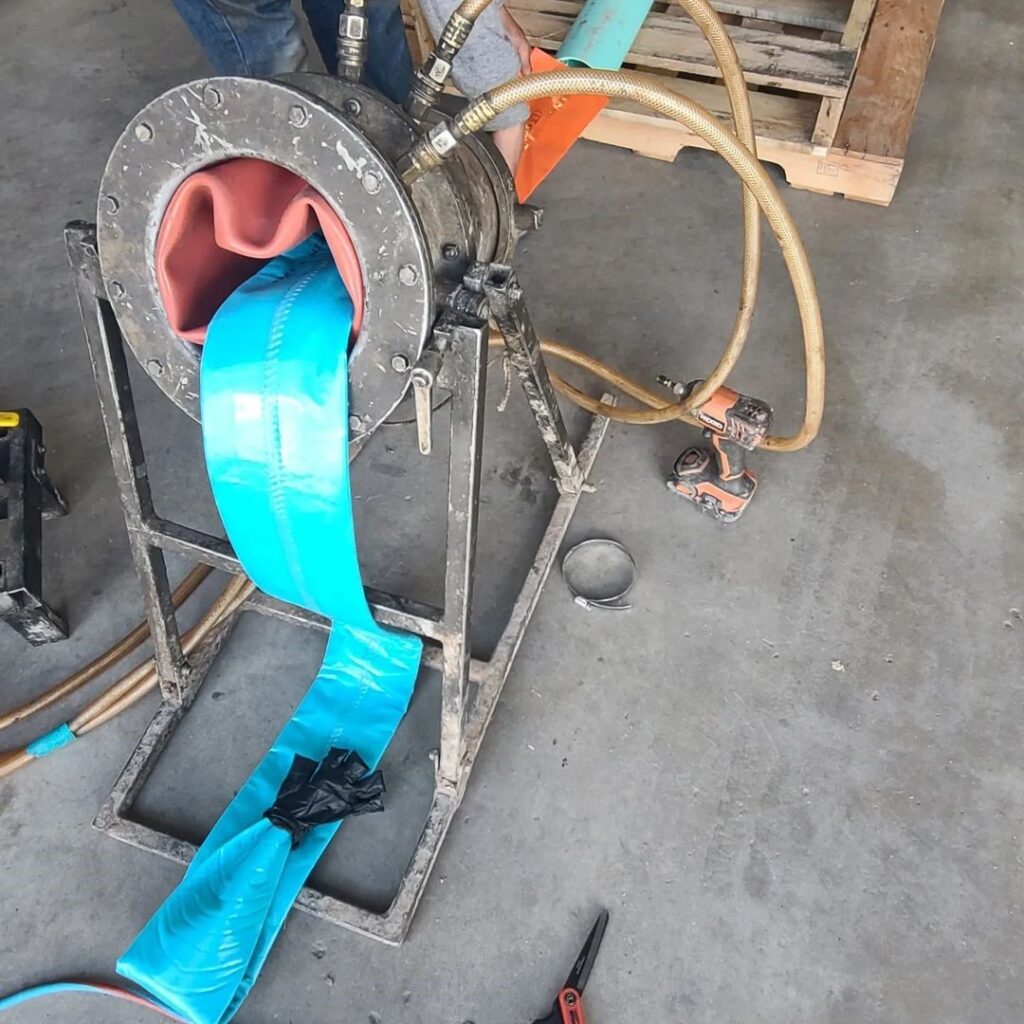 Give us a call today and we will get started on lining your sewer pipe.